5 facts people must know about India's manufacturing in 2023
India is one of the most sought-after countries when it comes to the manufacturing industry. The industry's output in just 2021 was $446.50 billion, a 22.32% hike from the previous year. Which only means this industry is going to boom in the upcoming years. Want to know how? Consider these facts that will cement the idea of India's manufacturing industry's growth.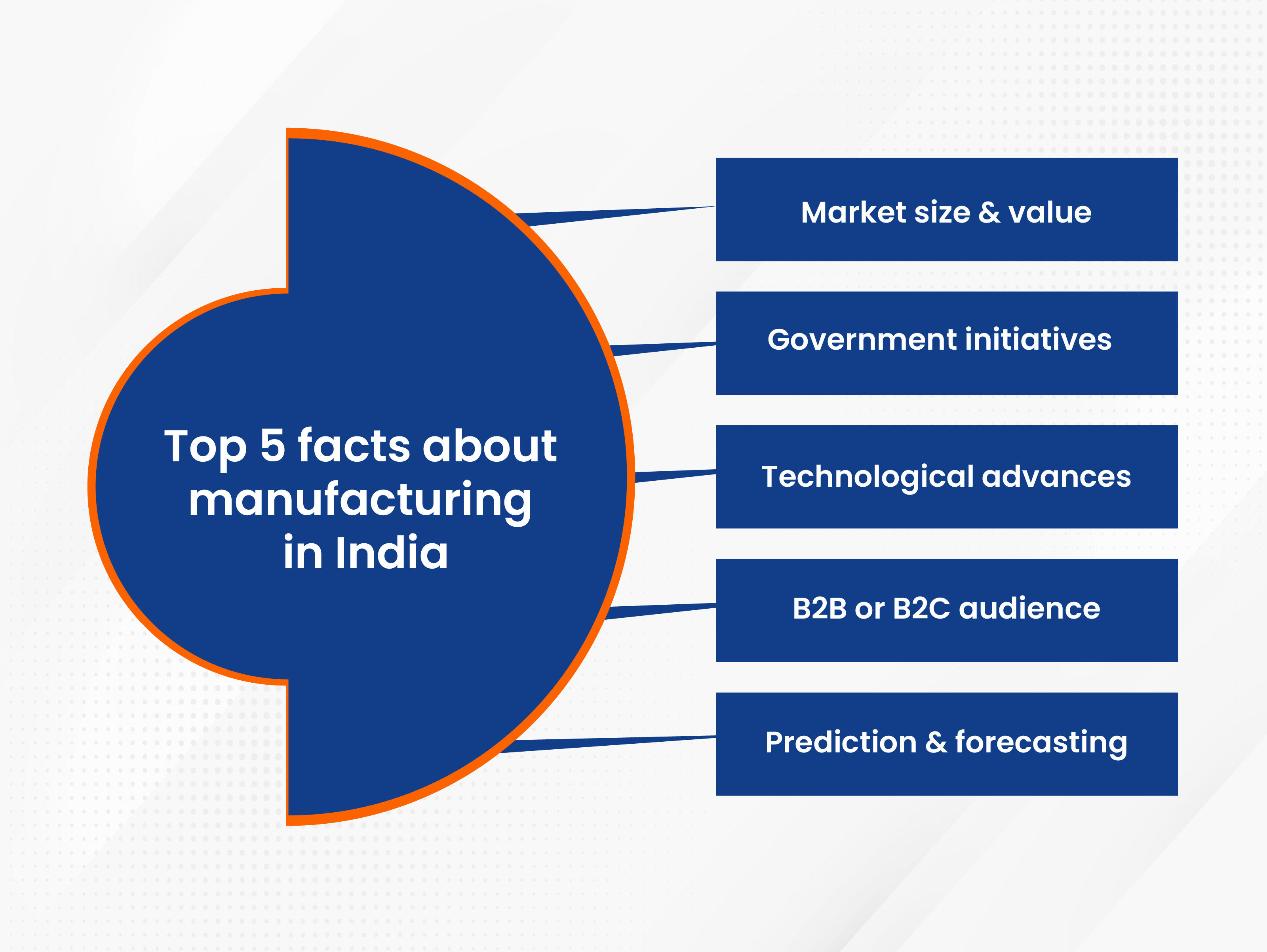 Top 5 must know things about India's manufacturing industry in 2023!


Market size & value

In the last decade, India has seen a huge hike in the manufacturing sector. Quite a chunk of this number can be credited to consumer electronics. The market size is supposed to expand at a CAGR of 6.5 and reach 124.94 billion by 2023. This is plausible because of rapid urbanisation which will result in high demand for quality consumer electronics. Which means this will host multiple opportunities, trends, and economic scope.
Government initiatives

Policies such as "Make in India," launched by PM Narendra Modi in 2014, provide ease for various businesses. This also includes enabling manufacturing hubs in India to export to foreign markets as well. One of the reasons, though heartbreaking, is COVID-19. Because of the pandemic, many countries realised that they had to look for alternatives for their suppliers, as getting products from one place was not enough.
Technological advances

The integration of artificial intelligence (AI) into the manufacturing industry is one of the most anticipated technologies in the coming years. Besides these, we can also expect organic electronics, 3D printing, high-energy batteries, 4D printing, micro-joining, and miniature devices to become huge trends. Along with these, sustainable electronics that ensure environmental safety as well as economic growth will be valued more.
Want to know more about consumer electronics trends? Read our blog about " consumer electronics manufacturing " now!
B2B or B2C

As the industry evolves, many growing businesses are able to profit with one thing in mind, the end user. Which raises the question, who do you target? Then, is it the end user or the business? The perfect thing to do is to target both. Finding the ideal solution that satisfies both the business and the end customer is one of the best ways to evolve.
Prediction & forecasting

We have seen now, more than before what unexpected interruptions such as the pandemic can do to the manufacturing industry. As we progress into the future, one of the optimal solutions for a smooth production is to stay ahead of your problems. Which is why we need prediction and forecasting tools and strategies. These are analytics tools that help improve and enhance manufacturing supply chain management by providing predictive analysis of future problems.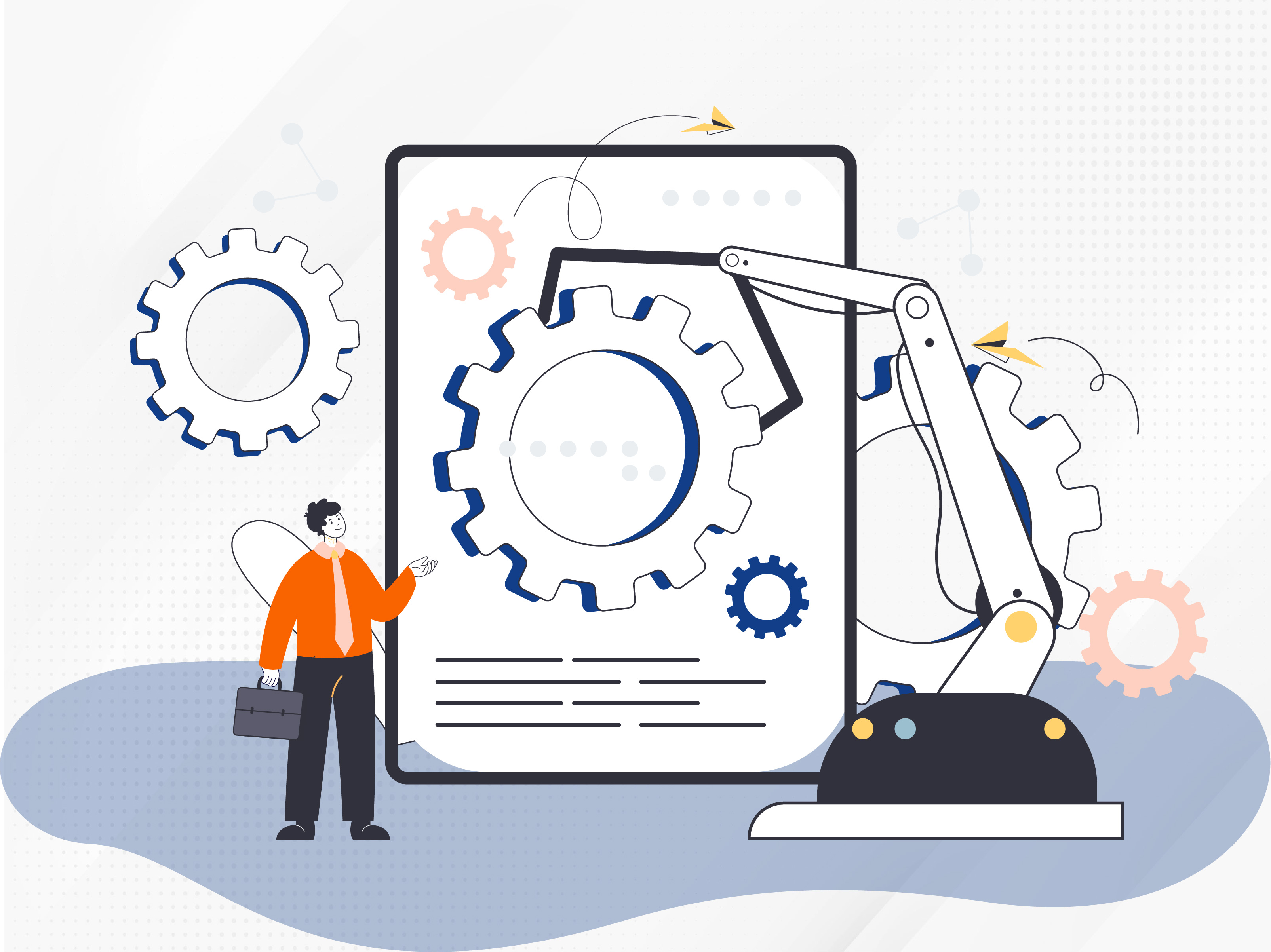 Trends and challenges are part of growing industry. The only way to come out this with shining colours is by embracing the changes and accepting the challenges. If you are interested in learning more about such industry topics, please visit our website today. For manufacturing services related information, contact us at info@radiantappliances.com