How to become an authorised economic operator (AEO)?
If you are a part of the manufacturing industry, you might have come across a chance to import or export your goods. But the various policies and red tapes that you have to cut through can get tiring and exhausting. Which is where AEO comes into play. It helps you minimise that amount of work. In just 2022 there are over 4000 AEO entities registered in India. Want to know how? Keep reading.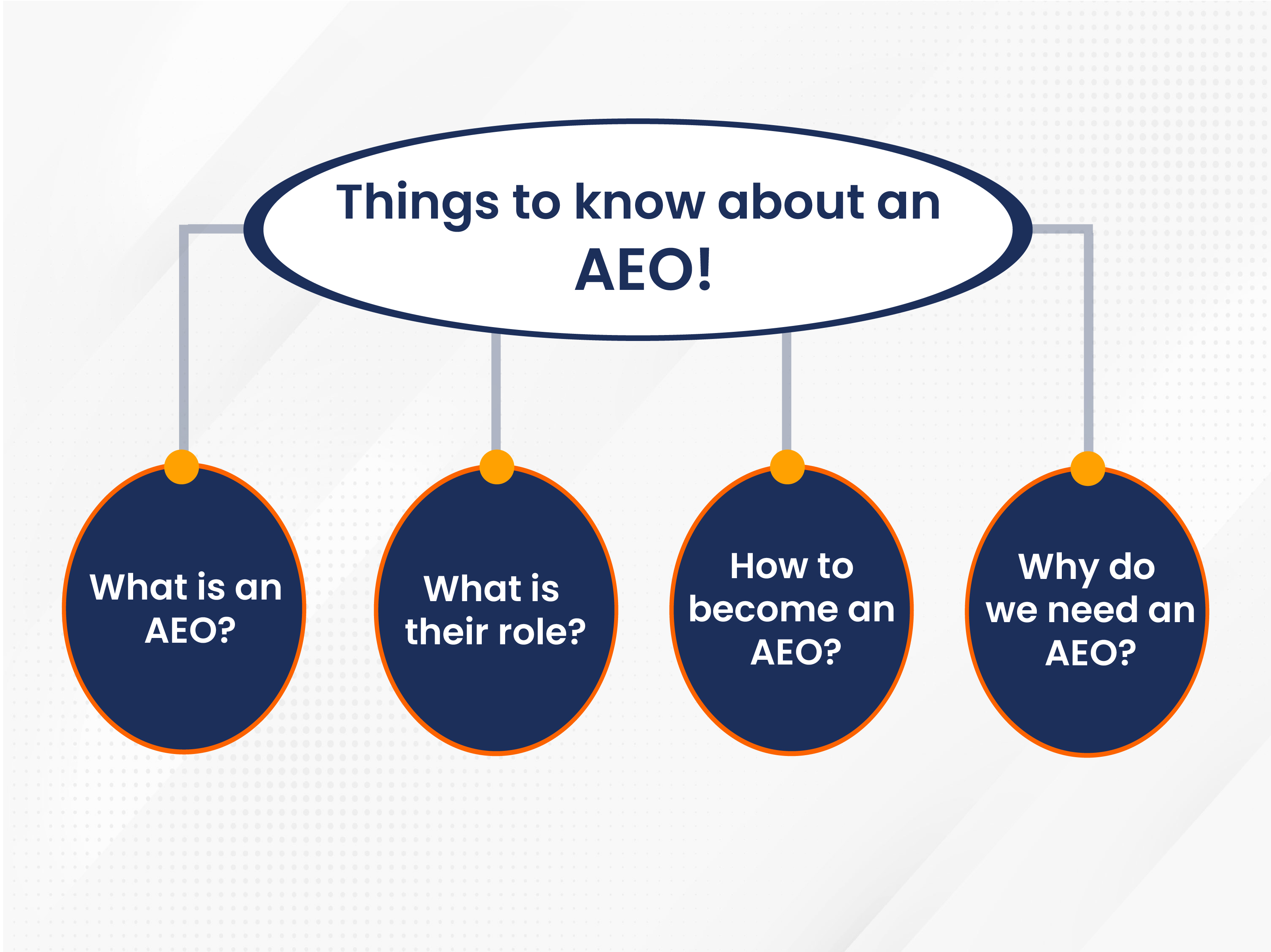 What is AEO?

AEO is a World Customs Organization (WCO)-supported program that was established for international supply chain security and the movement of legitimate goods. Under this policy, an entity can obtain AEO status and additional benefits if they can obtain customs approval for supply chain security.
What is their role?

The main purpose of an authorised economic operator program is to find a reliable entity to facilitate the movement of goods. This status is usually of two types AEOC & AEOS. Here, the AEOC provides authority to economic operators for simplifying customs, whereas the AEOS is for security and safety.
How to become an AEO?

The first thing to consider before applying for this status is knowing if your business is eligible or not. Some of the criteria that define it are Businesses based in India, must have at least 25 customs documents in the last financial year, have had financial activity for at least 3 years prior, and more.

This program combines trust with a verification mode for the trade community. The company is first asked to submit all the legal documentation, including financial reports, and safety & security documents. Once this is done, the AEO specialists conduct on-site audits to ensure all the security and safety measures mentioned are being implemented as intended. After this, the company will be certified as an AEO.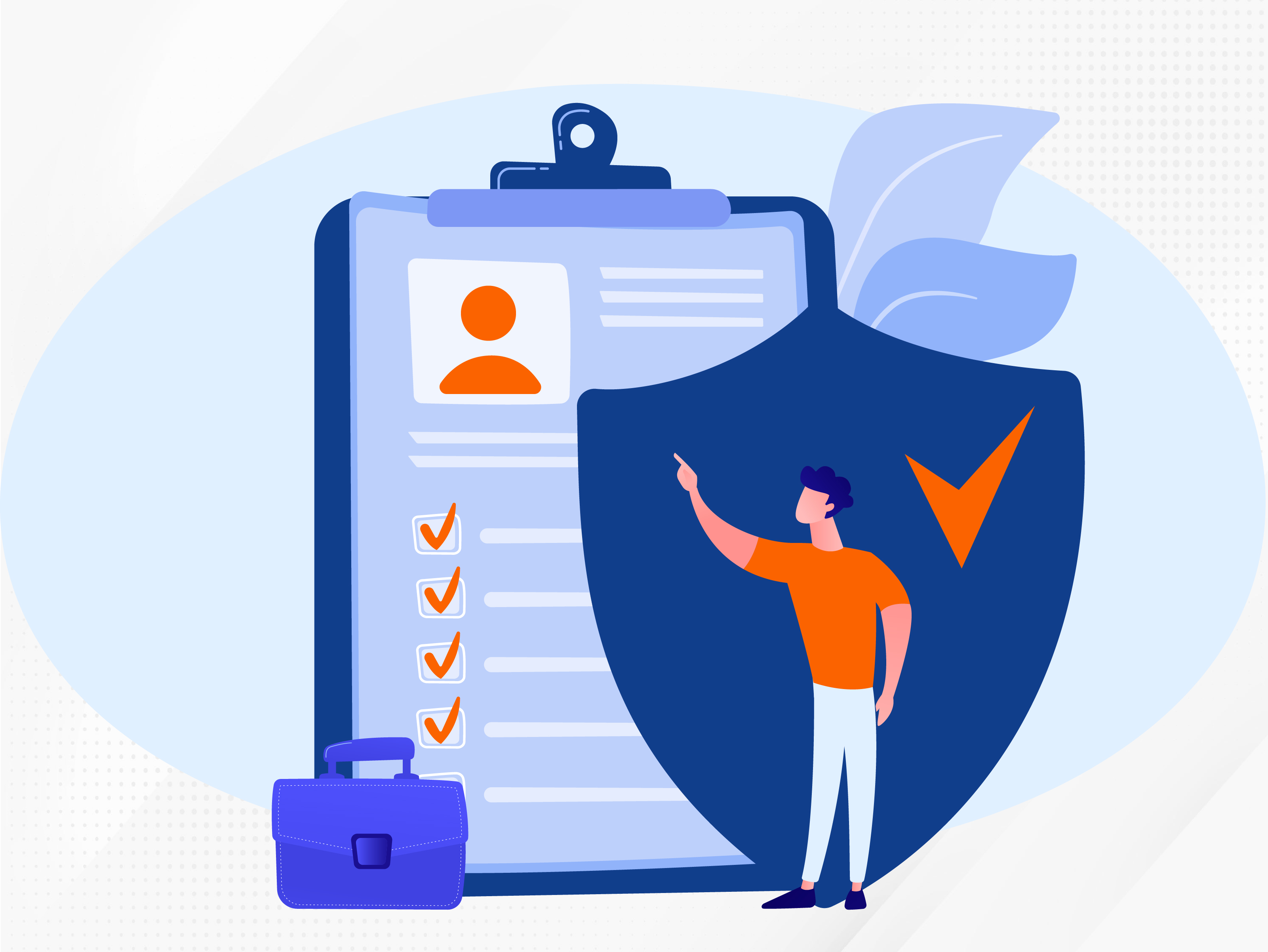 Benefits of AEO & why do we need it?
1. To get worldwide recognition as a safe, secure and pliable business partner.
2. Obtain the capability of direct port delivery and entry.
3. According to risk analysis, it provides low risk when the company is profitable.
4. It speeds up the adjudication and refund & avoids payment duties.
5. Get zero paper declarations without any supporting documents.

Though it is a complex process to become a certified AEO, it is worth it. Which is why we at Radiant Appliances & Electronicshave been certified as an AEO. If you want to know more about such industry topics or are looking for manufacturing services, please contact us through our email at info@radiantappliances.com or give us a call at +91-8414 667701.